Day 11/353
Ye Olde Trip to Jerusalem. One of, if not the oldest inn in England.
I keep visiting Nottingham, discovering new places or noticing ones I didn't during my previous walks. I'm becoming more familiar with the streets and tend to get lost less often.
Yet it doesn't stop me from being late to school everyday, and the shortcut I found through Nottingham General Cemetery doesn't reduce much of the thirty minutes walk from where I live.
This week we – the students of MA Fine Arts and MA Photography – went to Nottingham Contemporary where an exhibition by Pablo Bronstein was held: The Treasures of Chatsworth. We went to Birmingham a few days afterwards to visit another gallery, Ikon, where were hosted At Home with Vanley Burke, Pigment by Julie Brook and Spacings by Takehisa Kosugi.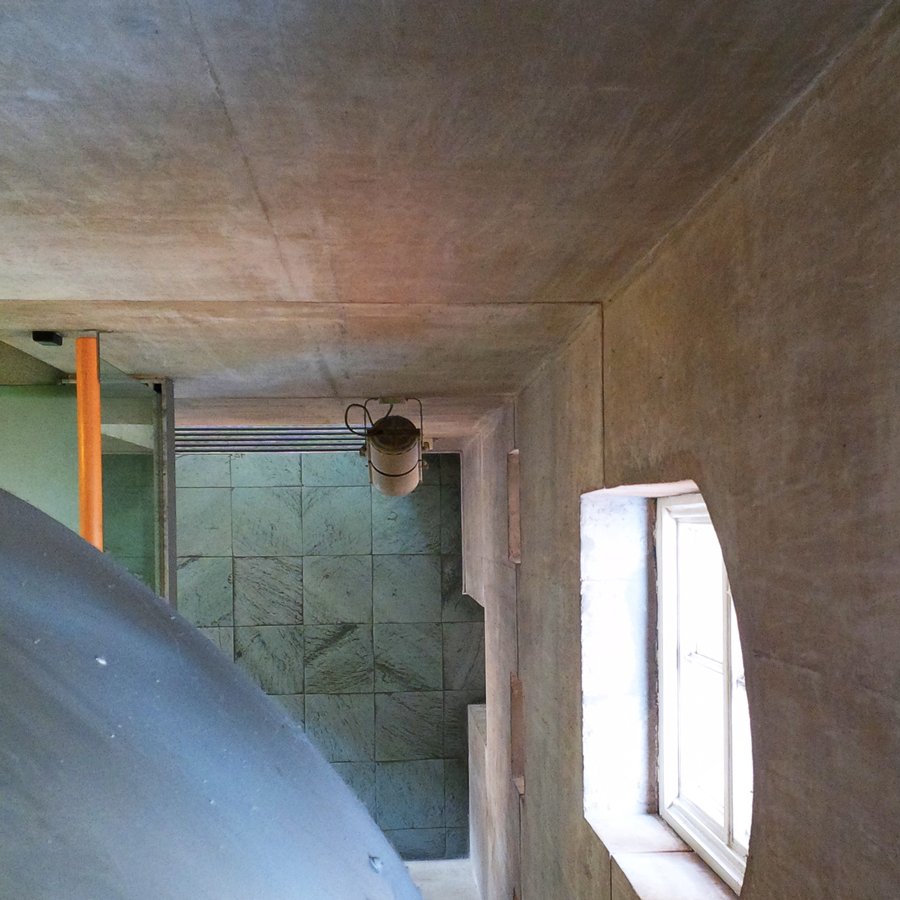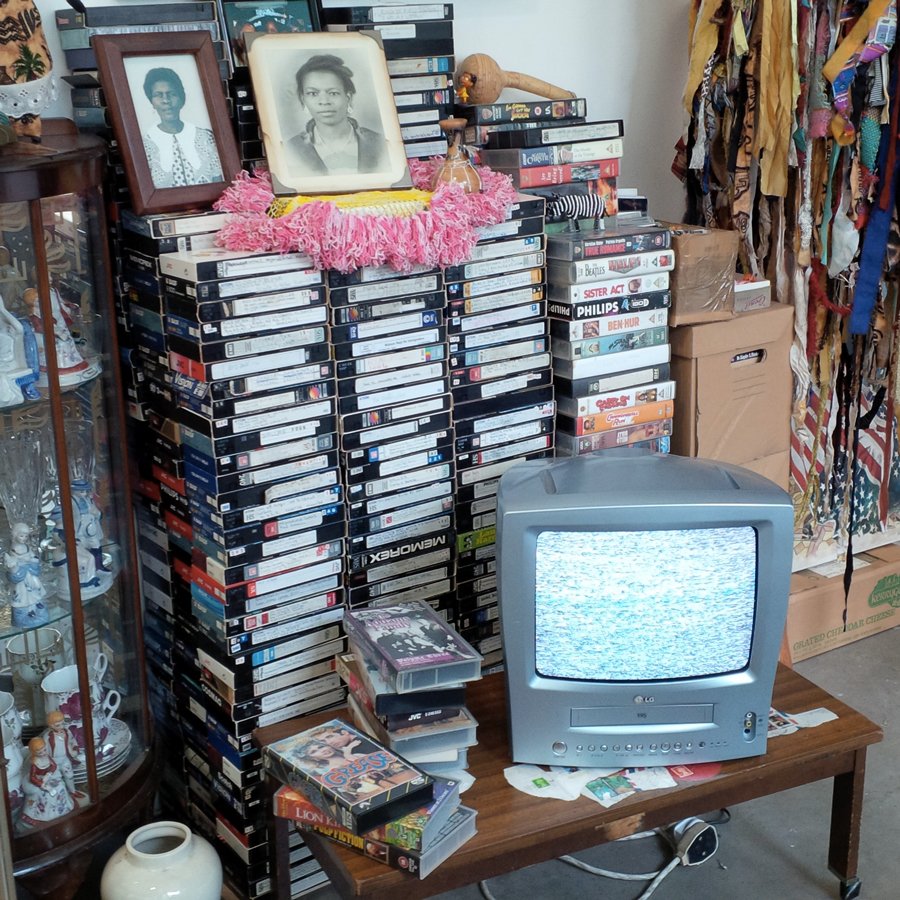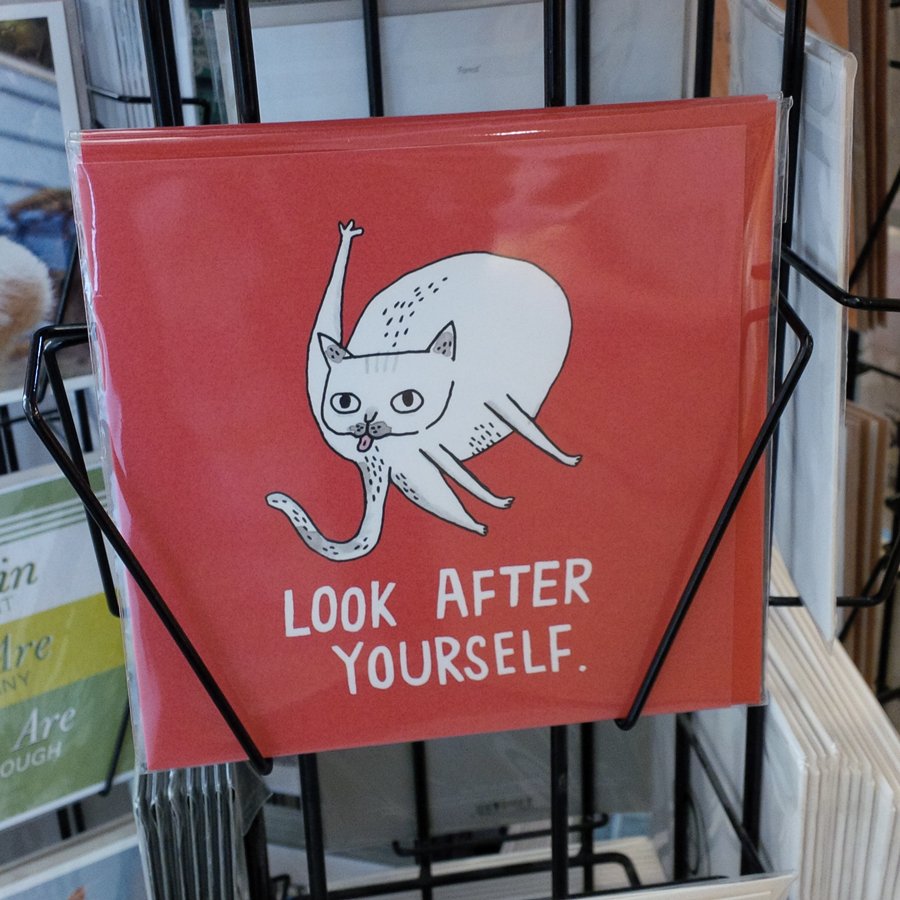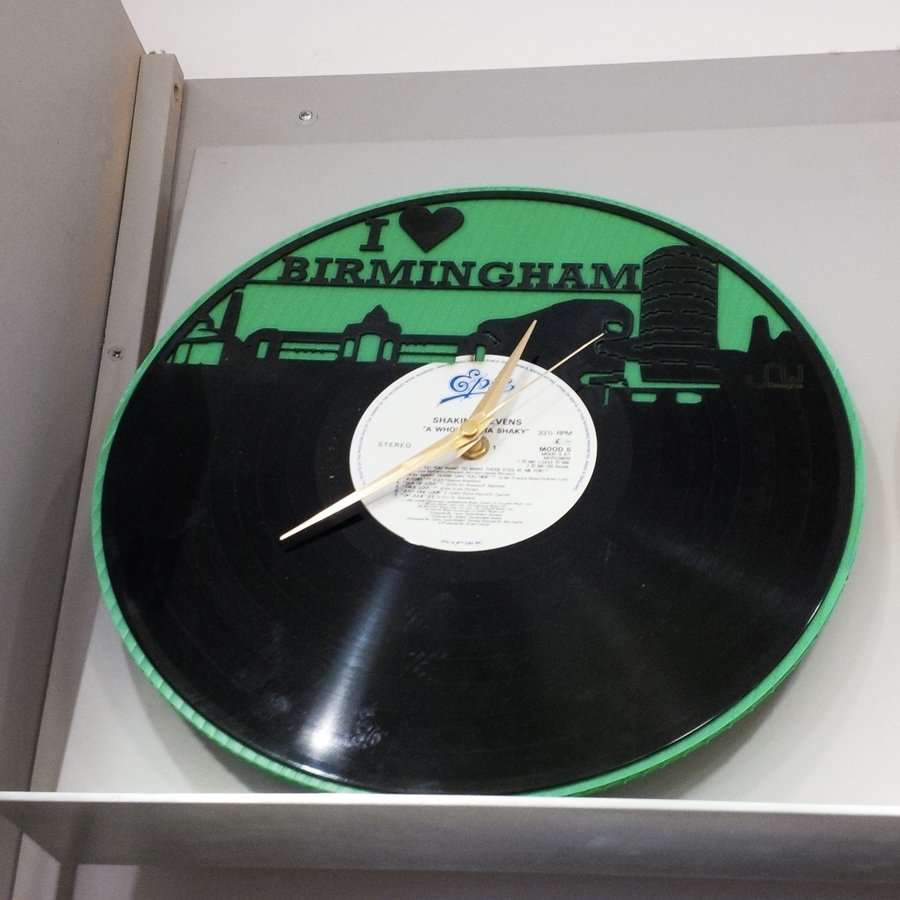 Birmingham was a fun city to visit for it looked like a confused patchwork of various architectural styles. It's good that it is less than 2 hours away from Nottingham by train because I would like to take more time to visit it in a couple of weeks.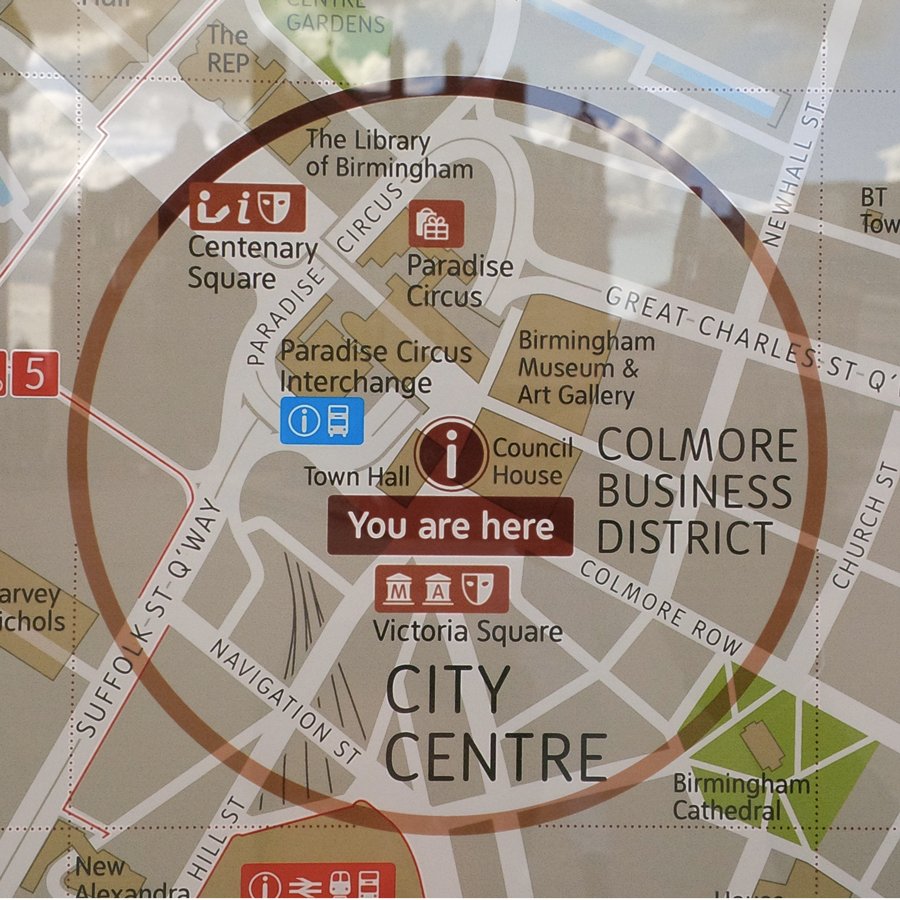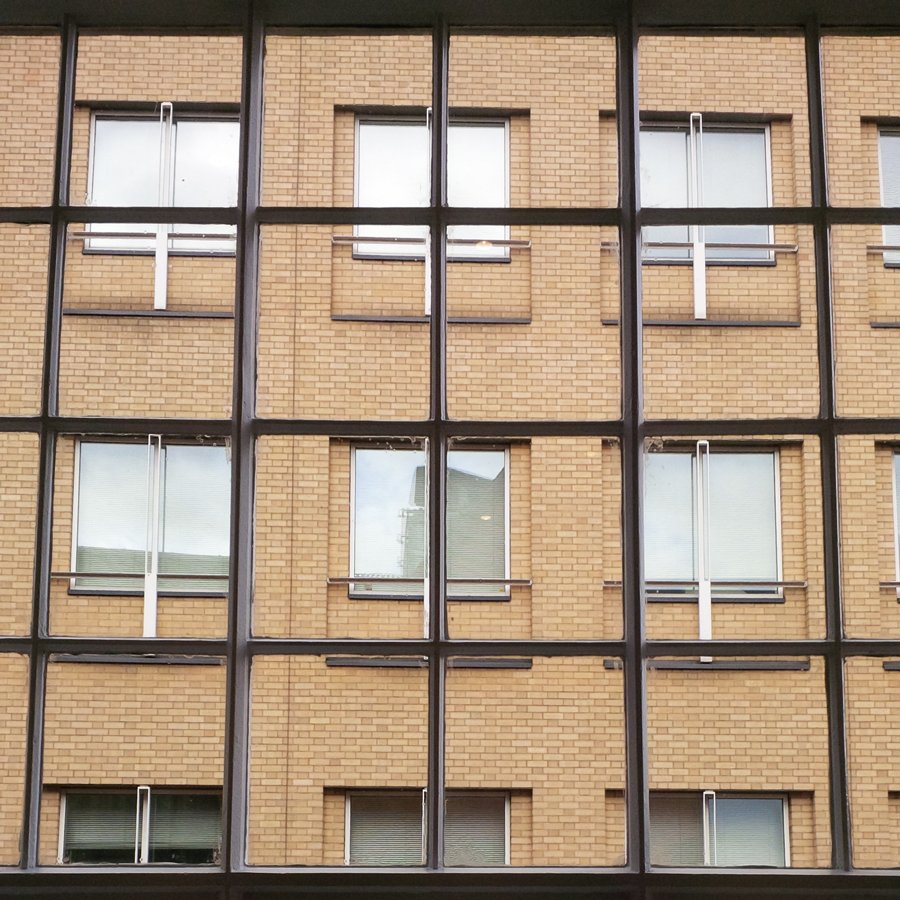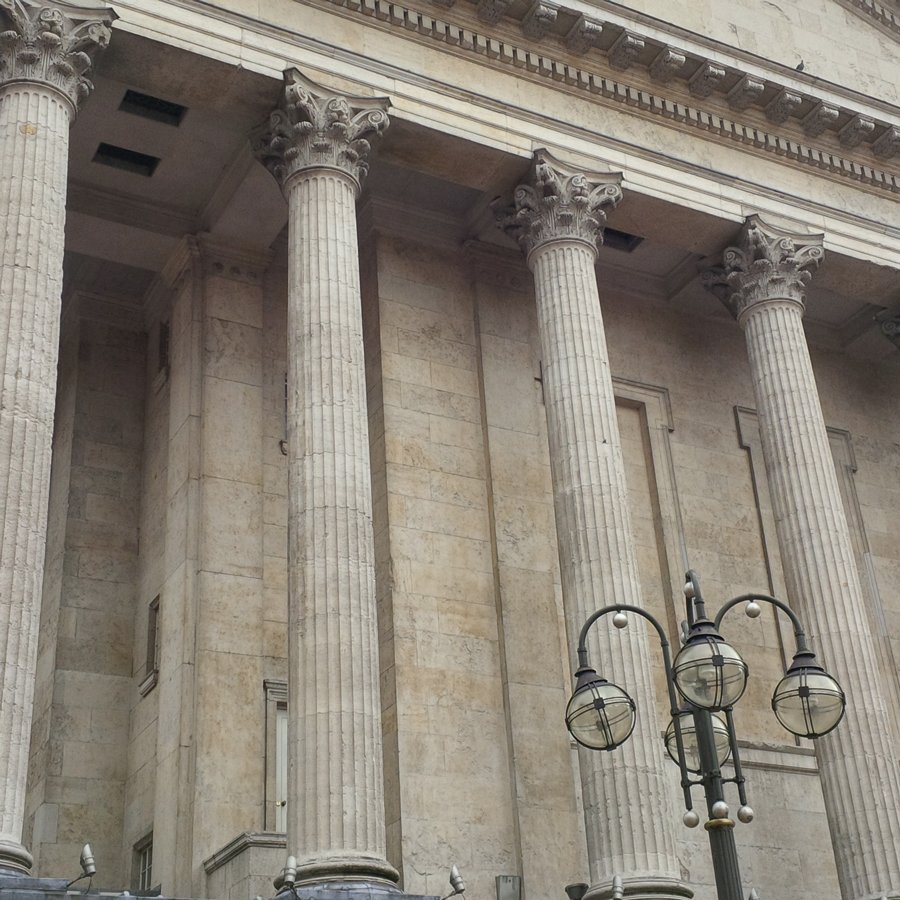 Back in Nottingham, we went to the openings of the Bloomberg New Contemporaries exhibition in Primary, Backlit and One Thoresby Street. It was followed by an after party I didn't attend, at Nottingham Contemporary.
Tomorrow I will go to a Super Mario Event.