Day 107/353
"No photography" allowed in one of the Whitechapel gallery room.
On December 9th Zoé, Emily and I went to London where we had to meet with Jilly and our course leader the day after to visit Ai Wei Wei's exhibition in the Royal Academy of Art.
We visited Camden town where we also booked a room in a youth hostel for the night. This part of London is my favorite because people there don't look like they are rushing for the tube or to work. They have time (and money) to spend in the wide variety of shops. I guess most of them were tourists though, just as we were, in a way.
Still in Camden, we found a shop which apparently was an artist's studio. It belonged to a man named Faizal Lulat who made some impressive plays using words we picked for him.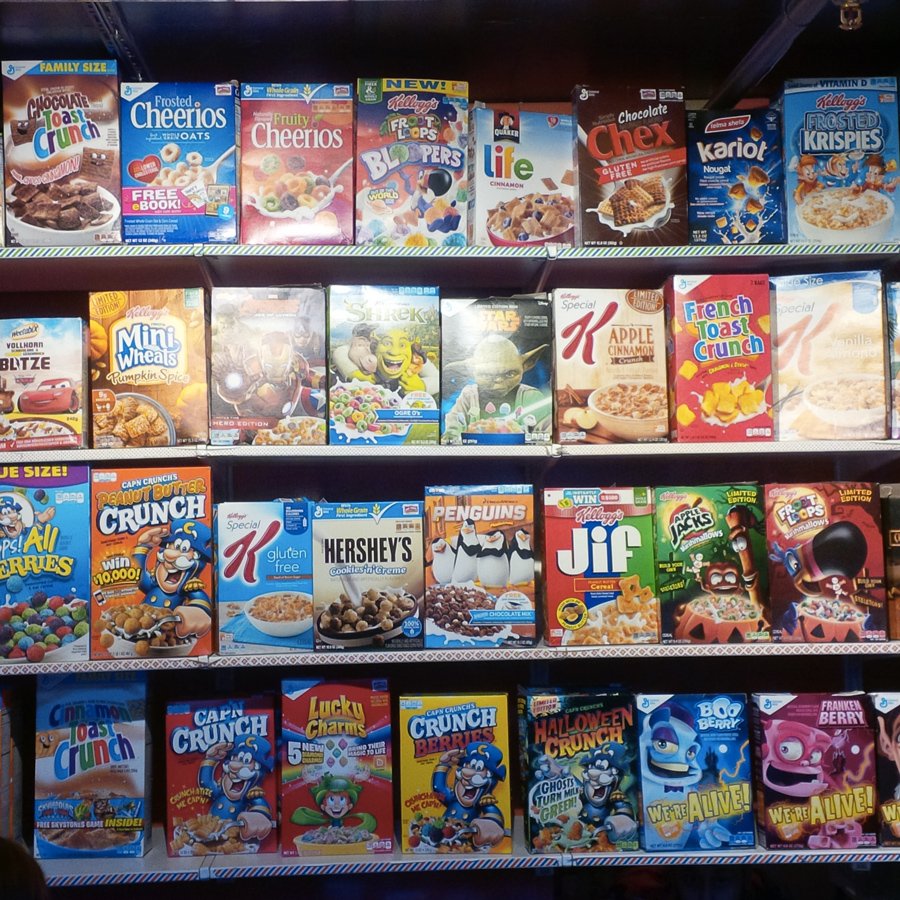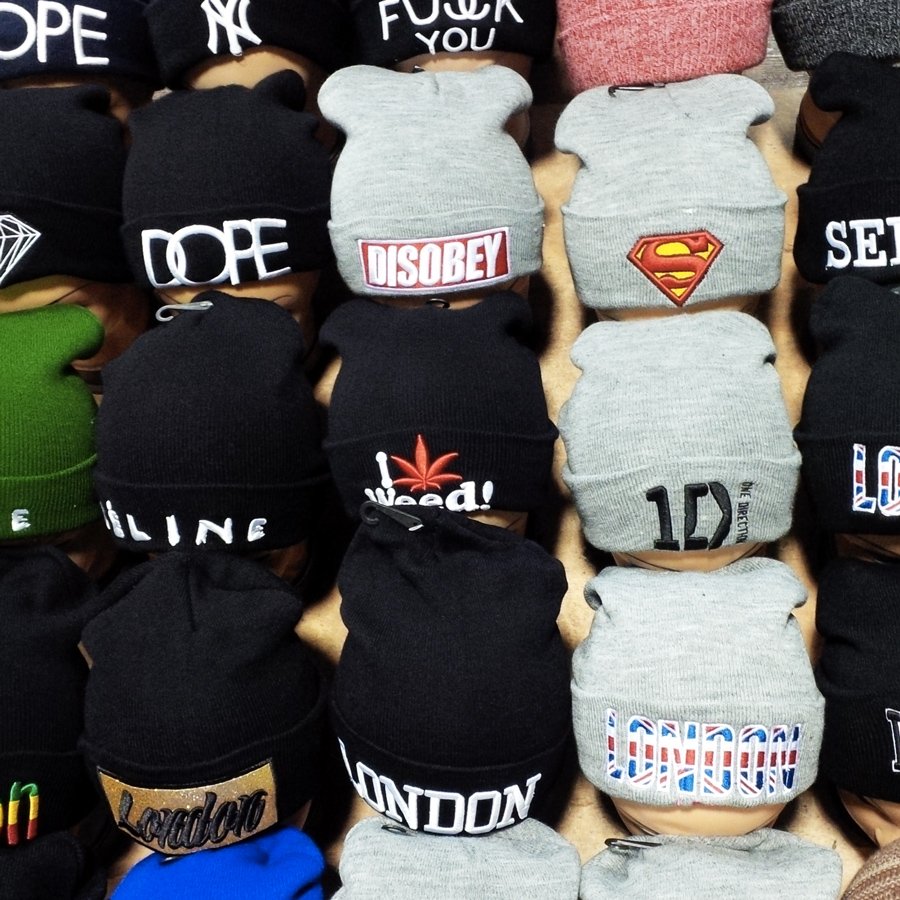 After Camden, we visited other parts of London including Whitechapel, 'China Town' and Soho. We went back to the hostel after a tiring night and a few drinks.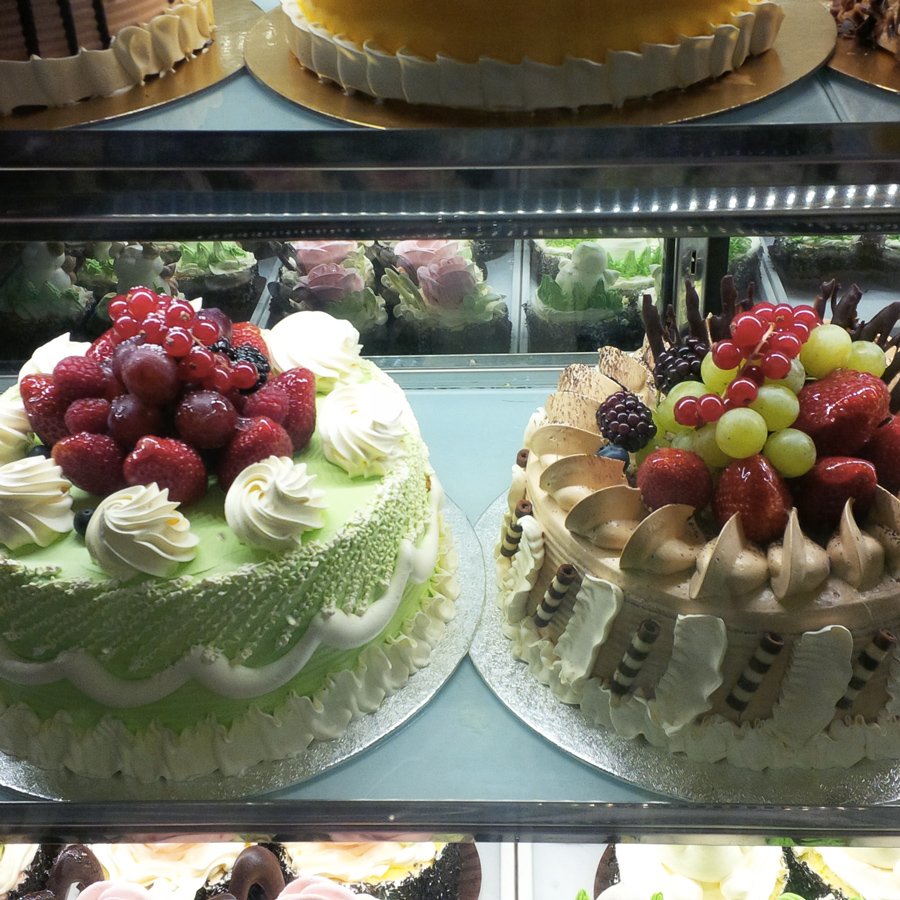 On the 10th Zoé and I went through Oxford Street to Hyde Park where we approached squirrels, gulls, swans and some other animals. We met the others at the Royal Academy of Art around noon.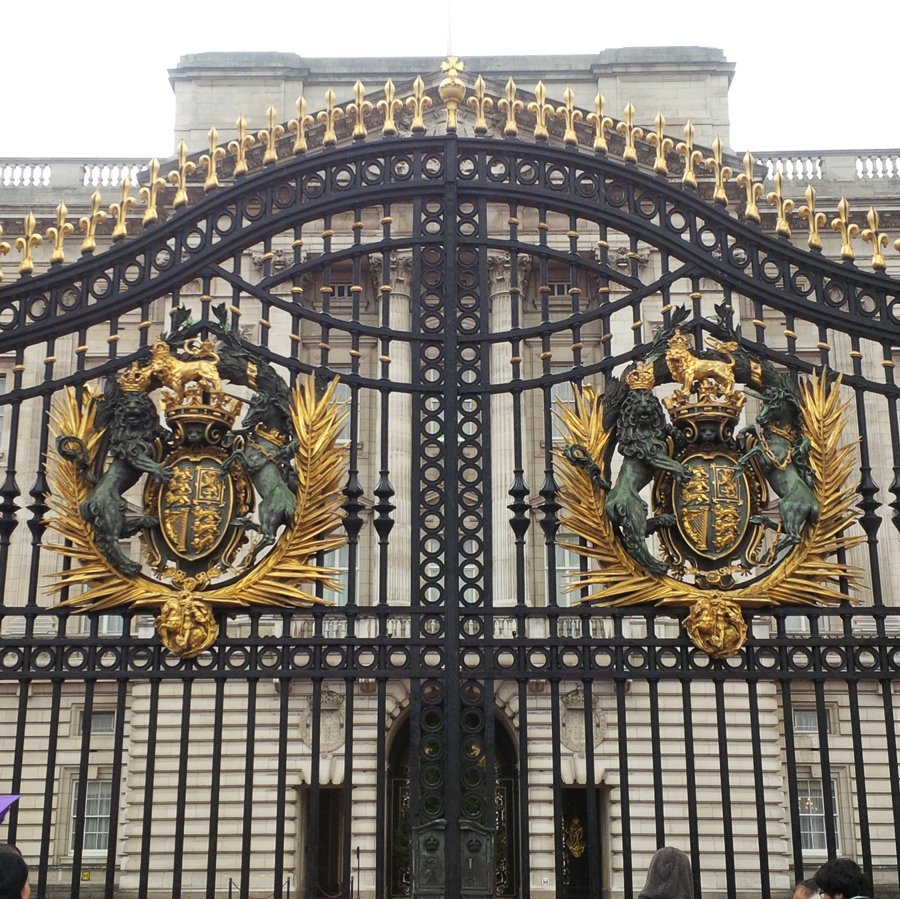 The Ai Wei Wei exhibition was far more interesting than I expected. It was a perfect demonstration of how an engaged artist's work can be monumental without being too literal and even rather subtle.
I stayed in London for one more night, which was enough to visit Tate Modern and some other iconic places in the city such as London Eye, Tower Bridge and Big Ben.
Next to the Tower Bridge tube station, I met a man who was selling very simple drawings of a house, signed with his own name: B. Mafa M. He told me people loved his art and requested him to produce more but were complaining of too high prices, so he let me decide how much I would spend for one of his drawings. I got one for a pound. Later I found out the 'artwork' was a mere photocopy.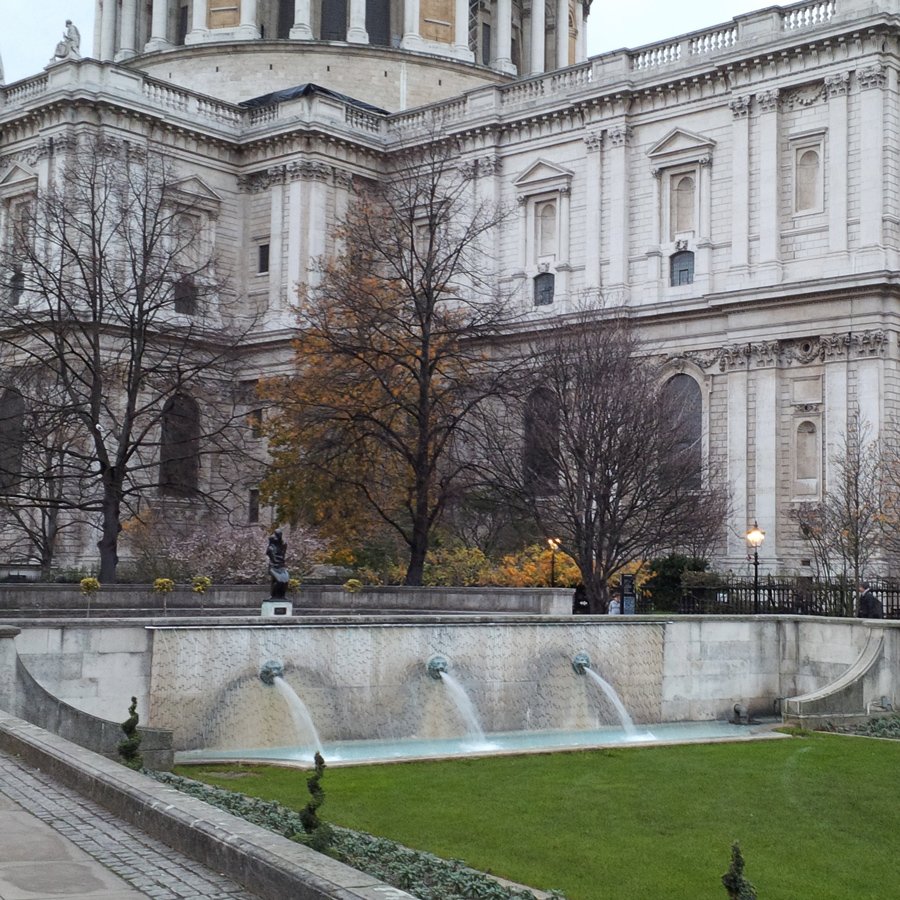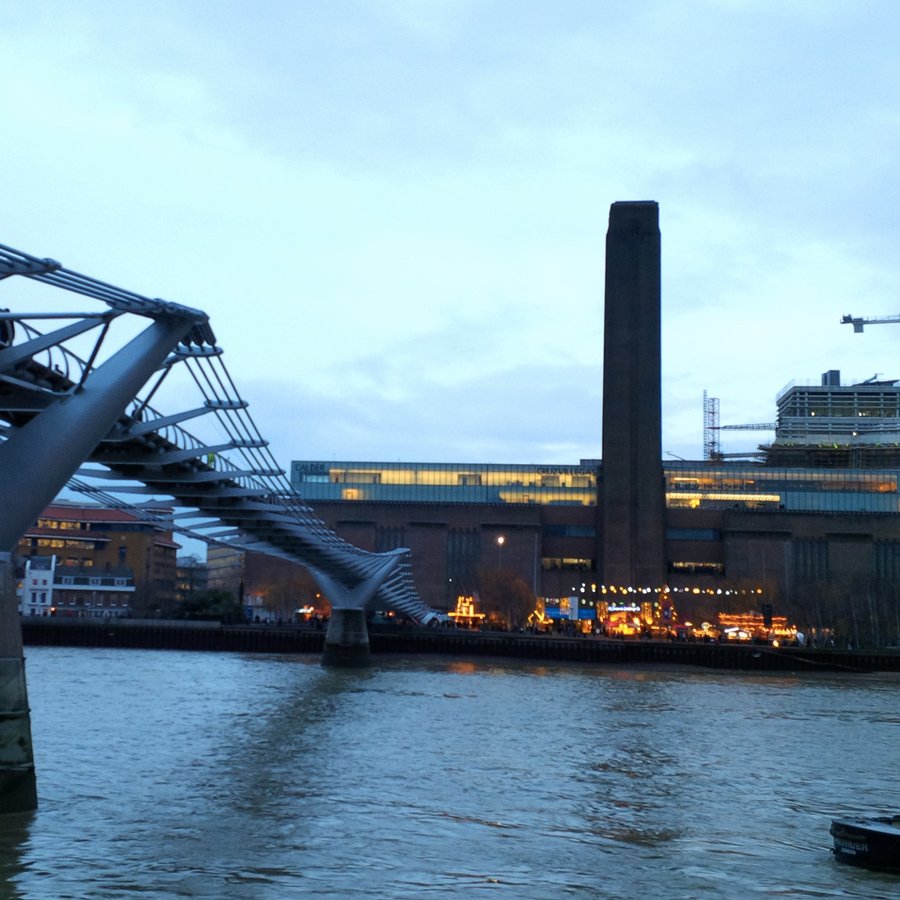 Back to Nottingham for a few days, I went to MFA 2nd year Ellen's first exhibition in Bohung Institute gallery. I also met one of Emily's friend, a french artist who will be part of an exhibition in Primary in February.
On December 19th, I took the train back to London where I had to wait a few hours before taking the bus to France. I used this spare time to visit Tate Britain.
Then at 8 P.M. from Victoria Coach Station I departed for Paris.