Day 353/353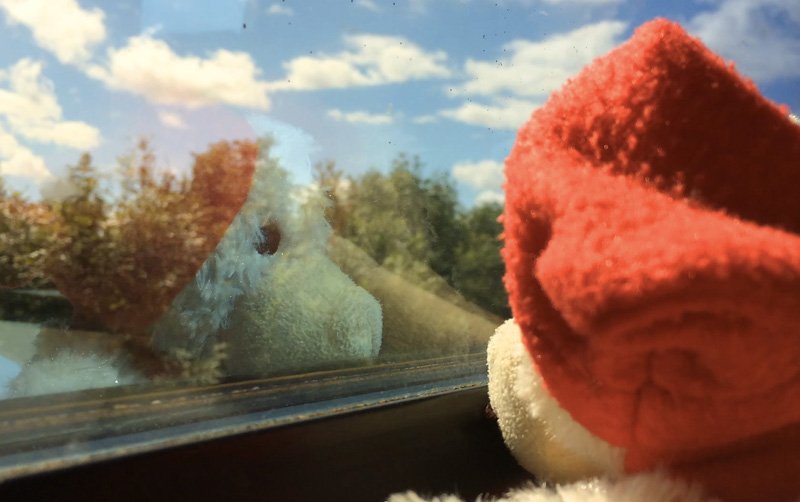 Benou is saying farewell to Nottingham.
I left Nottingham on August 3rd carrying two suitcases and a bag full of everything I could bring along. My little "adventure" in UK is over. I'm heading back to La Réunion.
But before going back to the tropics, I'm enjoying what's left of this month to visit pieces of France again — under the beautiful Summer sun this time.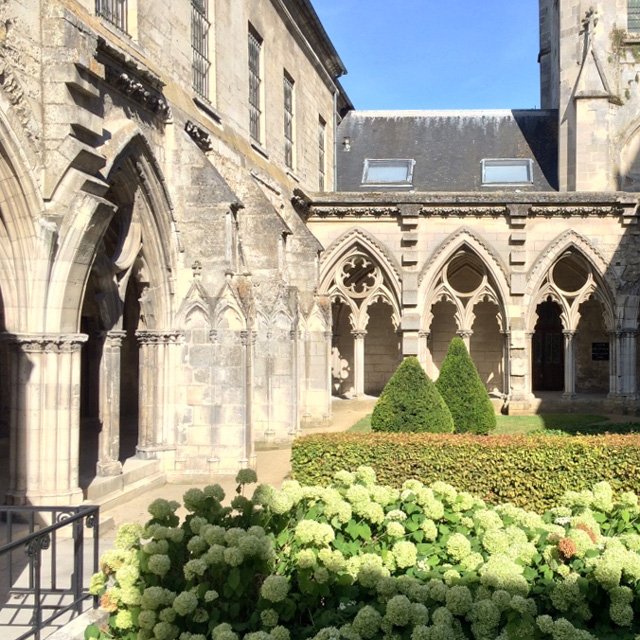 These are also the last days of the foretaste of independence I was allowed for ten months. I'm moving back with mom and dad, retrieving my life and habits where I left them.