Day 22/353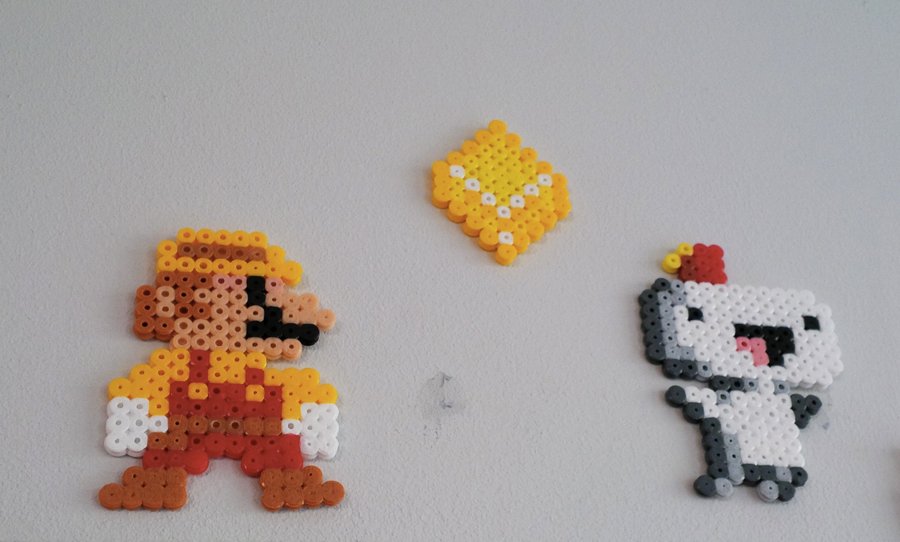 I was at the National Videogame Arcade on the 19th, as mentioned in the previous post.
We had two sunny and warm days in a row, but the nights are getting colder. This might be the last respite before the long way to winter and my first snow experience (can't wait for it!).
Last week we worked on our studio space in the Bonington building (mostly painting the walls in white and moving furnitures around) but most of the time I'll be spending there will be dedicated to pretending I am actually using the space, as my work requires at most my laptop, a pen and some paper. Moreover, working in pyjamas has proven to enhance my productivity somehow.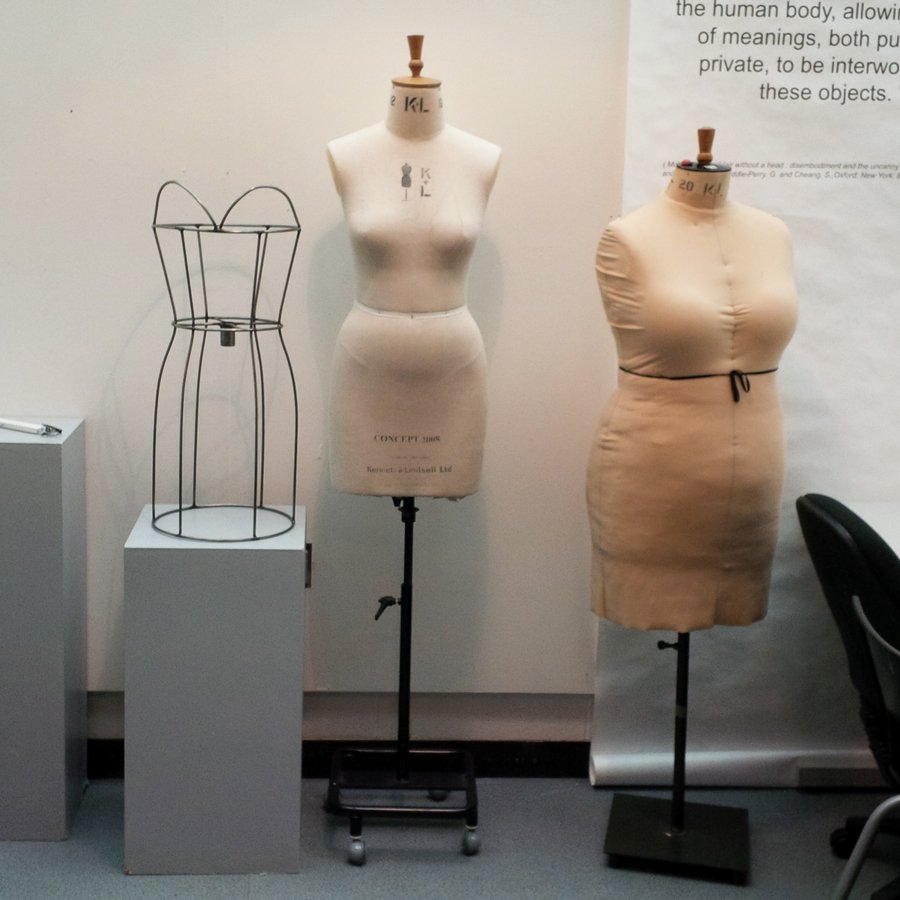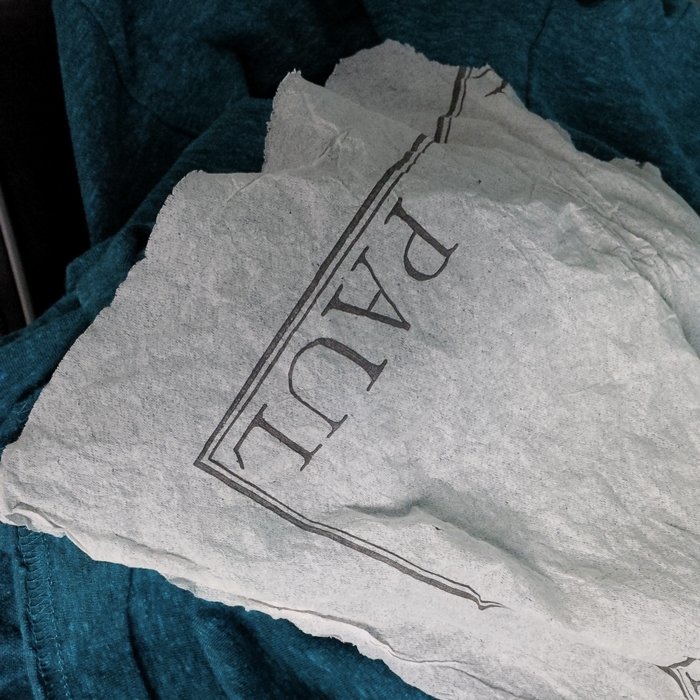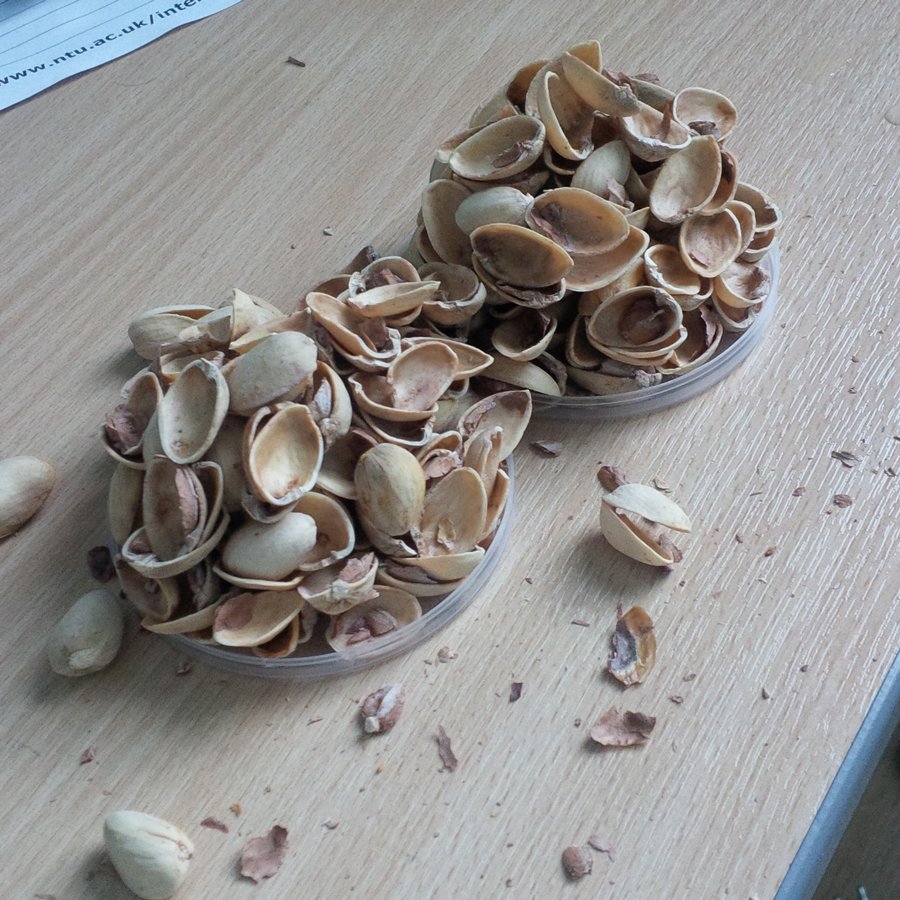 We went back to Primary, Backlit and One Thoresby (there was no free wine this time) and attended other exhibitions or art related event. The Collabor-8 event in Nottingham Contemporary on Saturday was dull, I had to say it. This week, an other meeting will be held at the National Videogame Arcade: Pokémon Battle Master Qualifier. I'm looking forward to it!