Day 111/353 (Winter Break 1/3)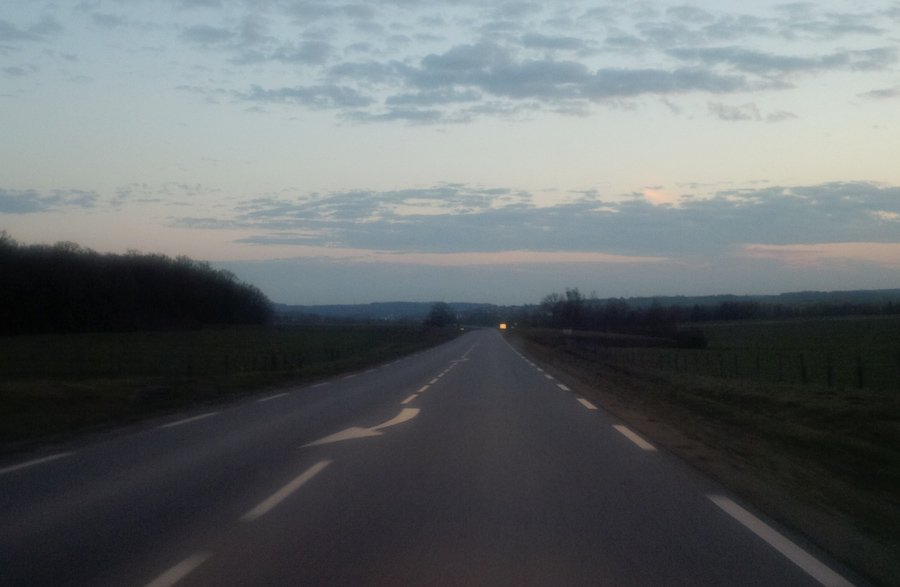 Your feet aren't touching the actual ground, yet you see the landscape scroll on both sides.
The bus travel from London to Paris was 10 hour long and included a ferry trip from the port of Dover in England to Calais in France. I arrived at Quai de Bercy around 6 on the morning exhausted and starving, but so were most of the other passengers.
However my tiredness quickly faded to the excitement of discovering a new city, thanks to the beautiful sight of The Seine at dawn, as I was walking to the tube station. I took a nap at a friend's place later in the morning.
We went together to the Pompidou Centre where we spent hours visiting the galleries. I was particularly enthusiastic to finally see with my own almond eyes some iconic artist's works such as Beuys', Malevitch's and the unmissable Duchamp's Urinoir.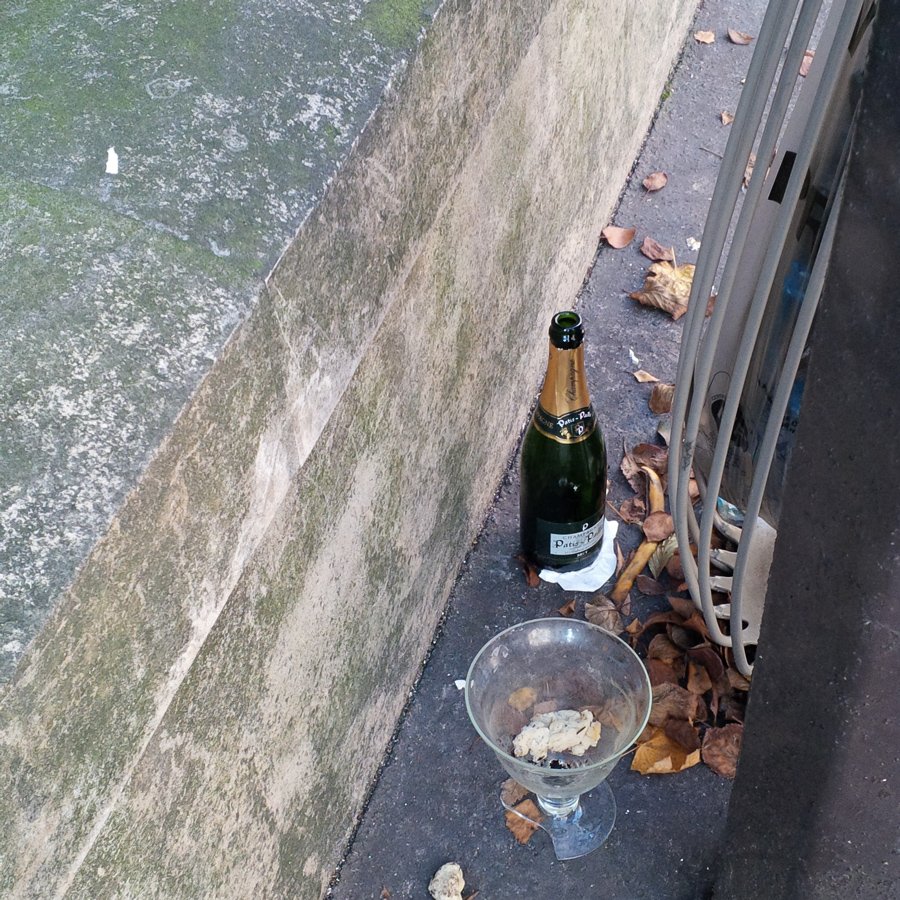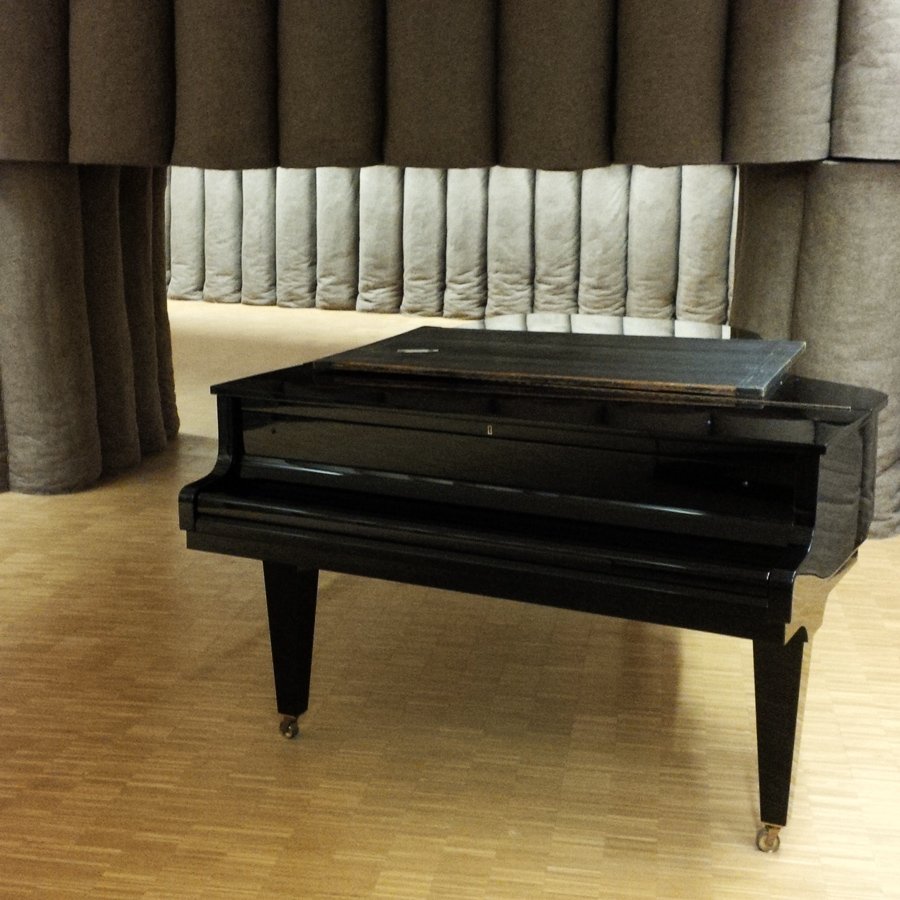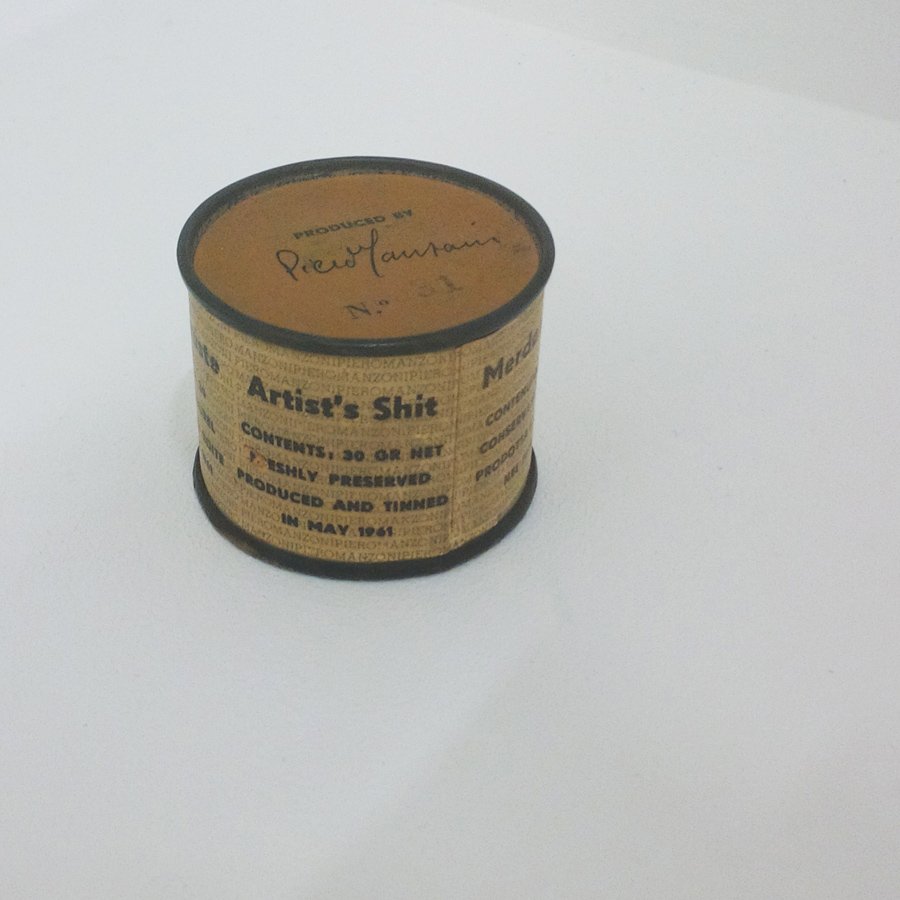 The next day, on December 20th, I went to Soissons by train and stayed at a relative's for a few days. This small town was quite the antithesis of the busy capital city I was in the day before, which was perfect to rest before my return to Paris on December 23rd.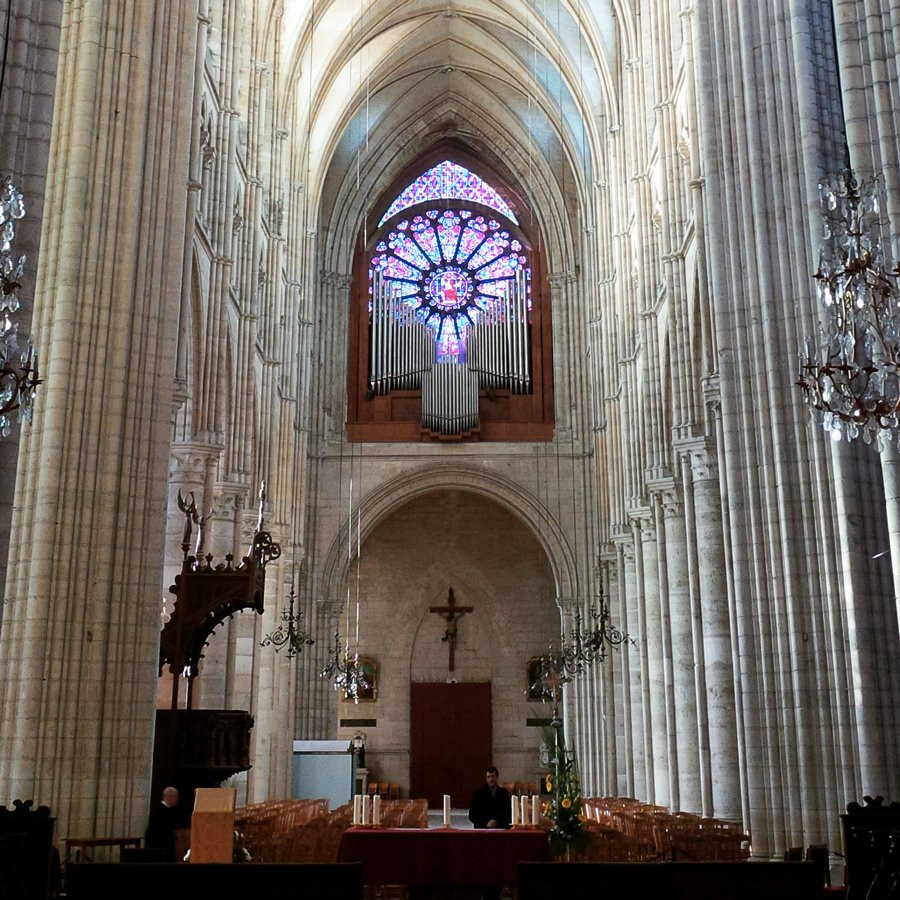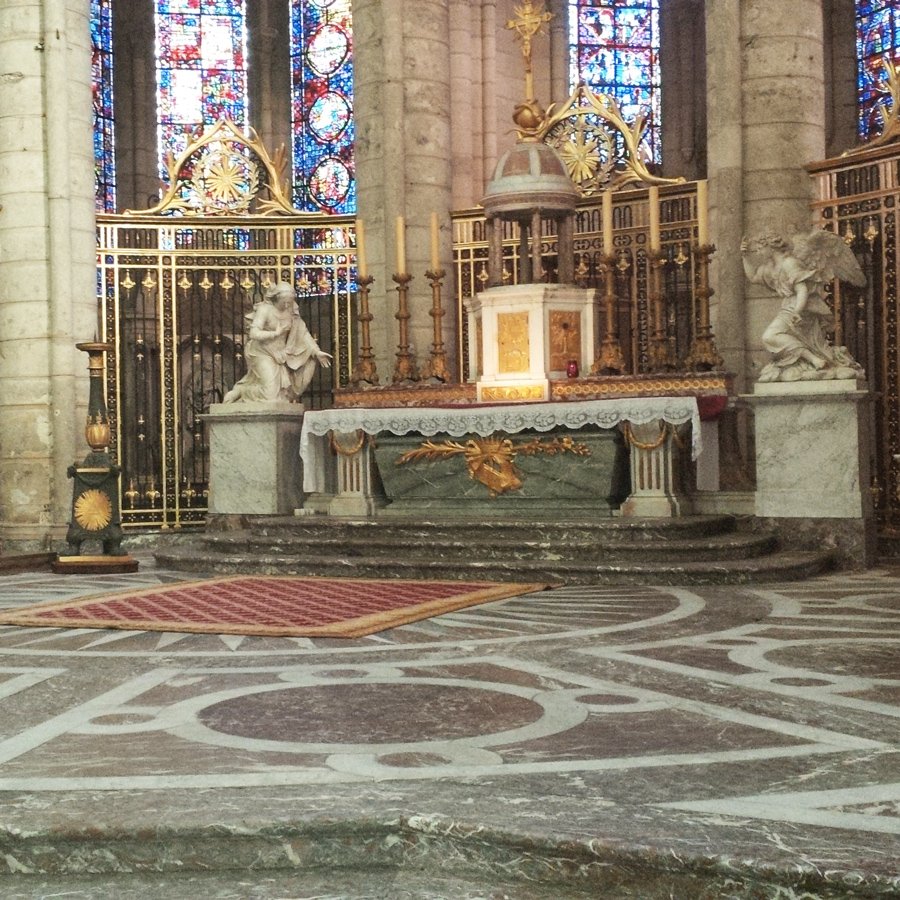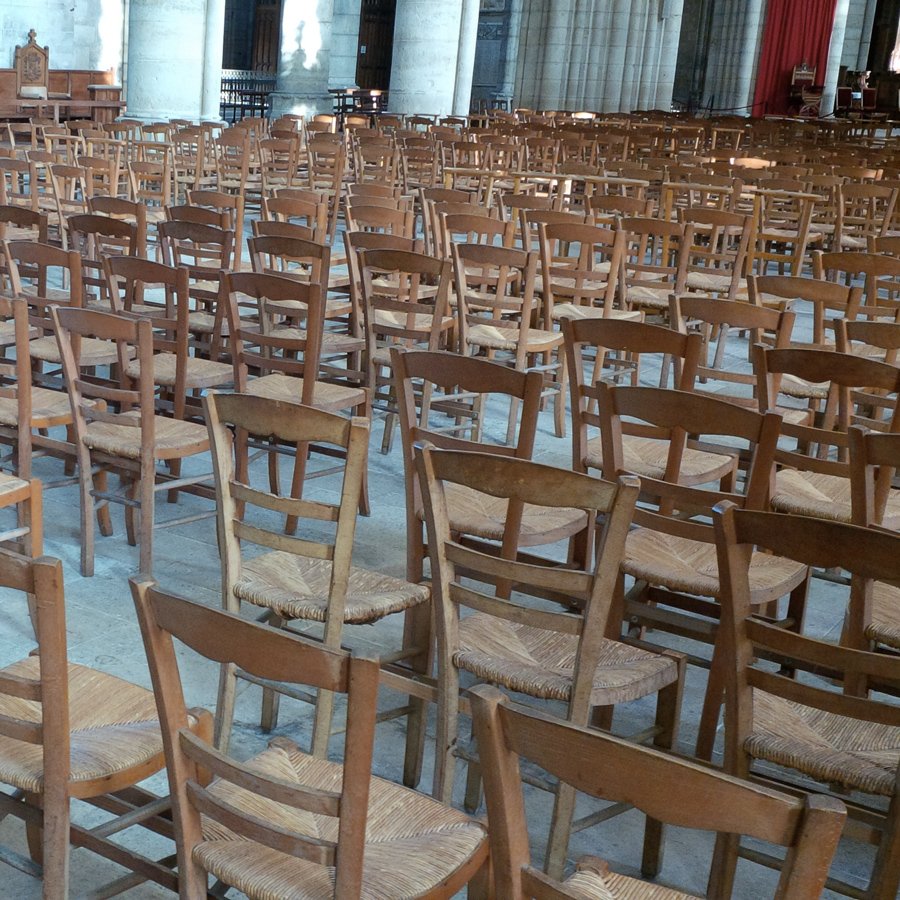 Back to Paris, I met a friend from high school with whom I cleared some of my tourist goals: Montmartre, the Eiffel Tower, the Christmas market and les Champs-Elysées. My partner arrived in France the next day. We made a quick stop at Notre-Dame then spent most of the day on the road leading to Vittel.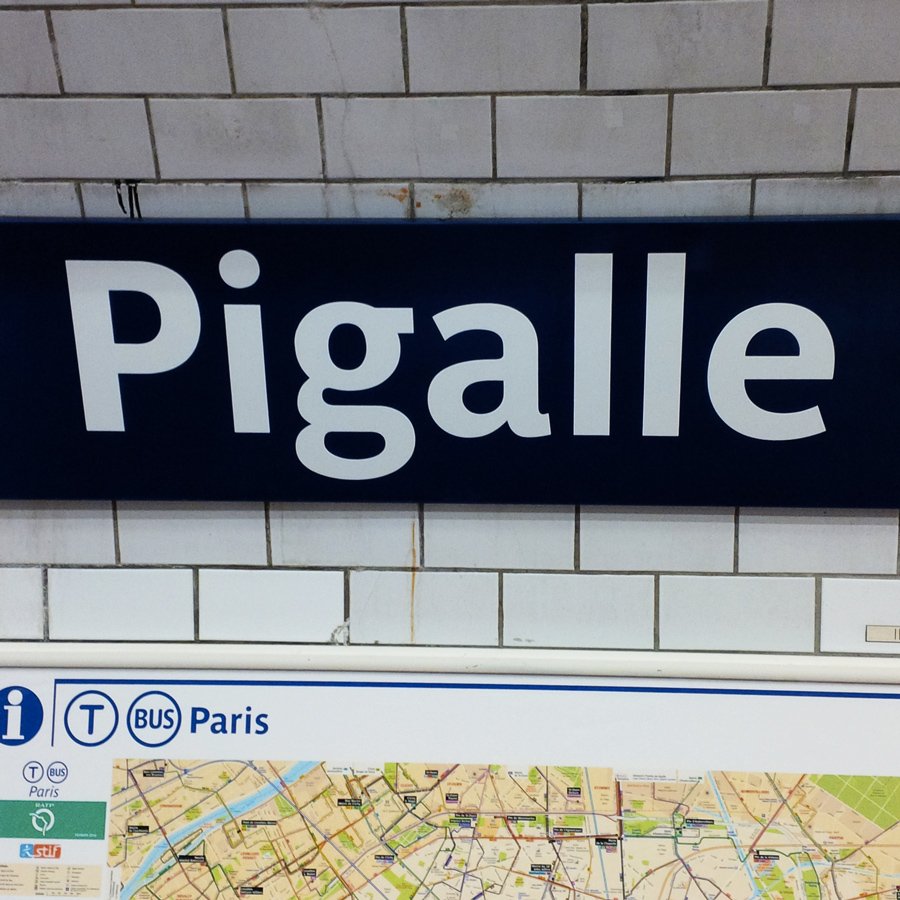 Vittel is a town in the east of France where mineral water is bottled under the brand of the same name and it's also where my partner grew up. The streets were emptied by the Christmas holiday, giving us more freedom to wander, like ghosts in an abandoned town. We went to the woods to recover from the previous trip.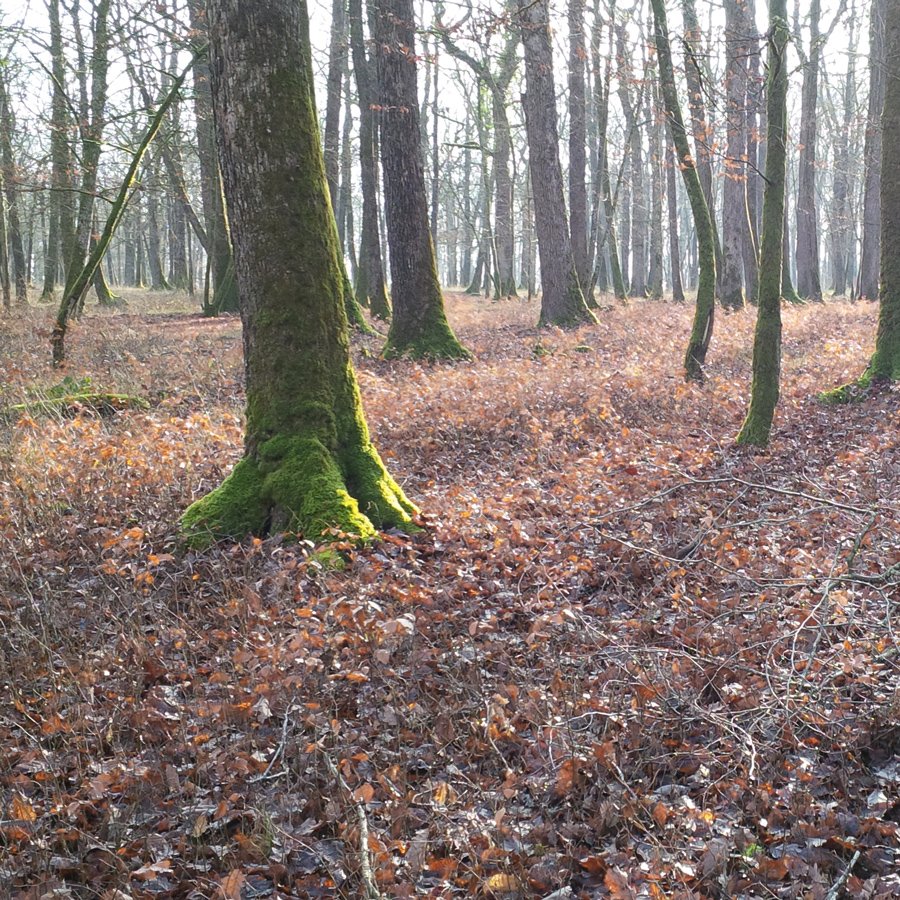 Yesterday, we crossed the boundary between France and Germany.