Day 291/353
Field view, somewhere around Hartington.
April and May had some relatively warm and sunny days to witness the end of winter.
This weather was favorable for the few days we spent with the MA Photography Students in the English countryside, at Hartington Hall.
This former manor is located nearby Hartington village and close to wide fields were we were able to see cows, sheeps, horses and other farm animals.
We only spent three days and two nights there, but being back to Nottingham was a shock for me.
The fresh air of the reposing countryside, the bounds made on the long muddy roads; all of this then seemed to have just been a distant memory.
My next journey led me to Leicester, home of the Premier League champions.
It wasn't for sport that I went there, but to attend the Comic Con from which I returned with a bag full of Pokémon plushes and figures.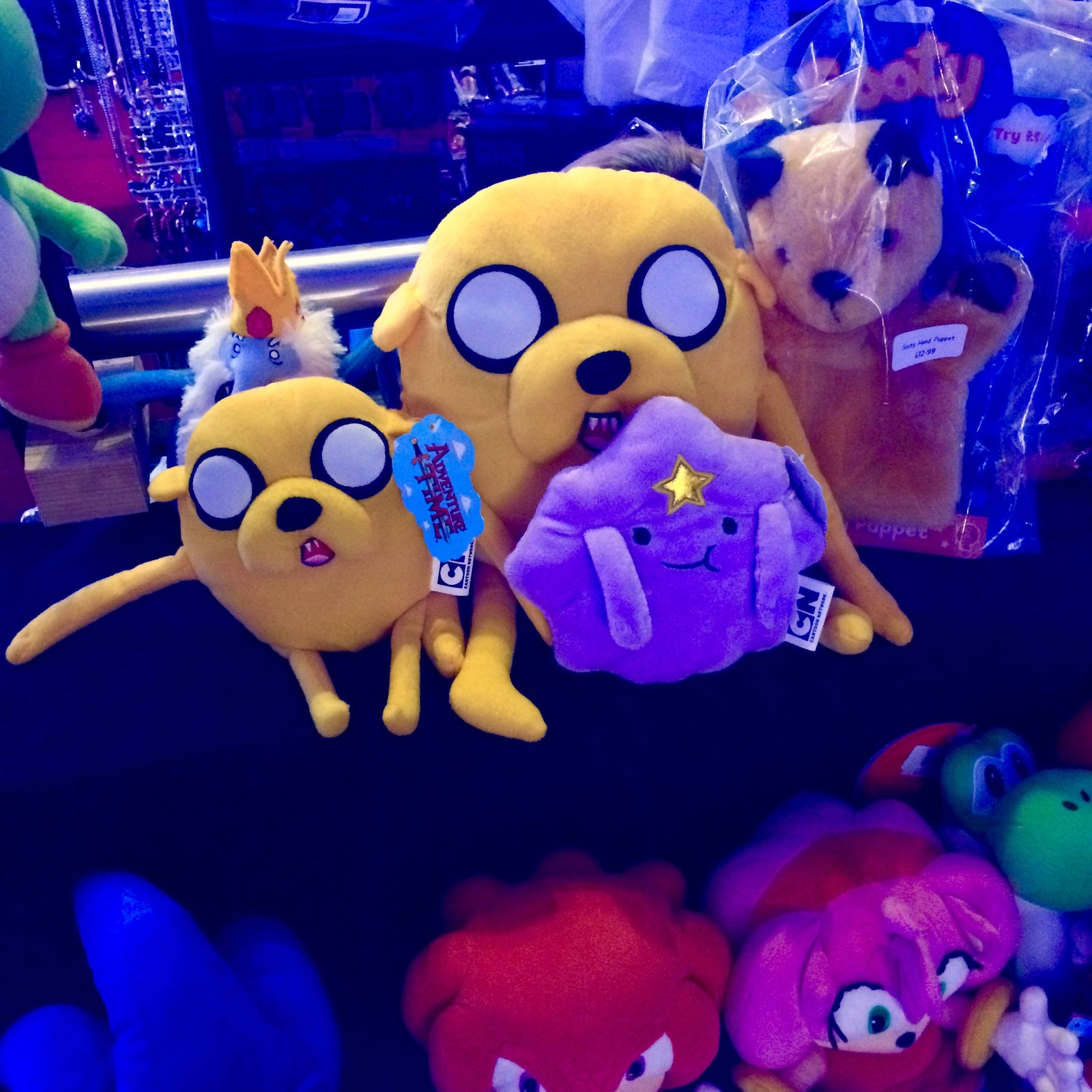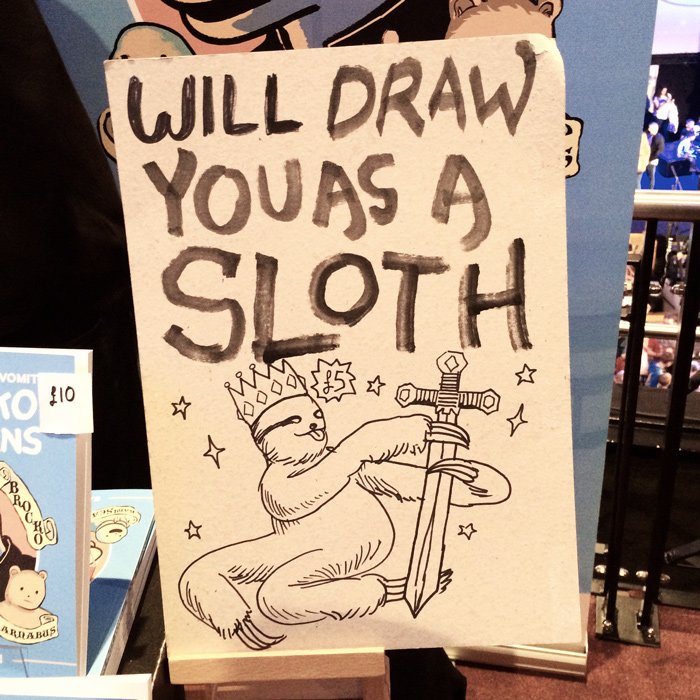 During the following days, I went to London to train for a volunteering role in the Pride in London parade, which will be held this week-end.